On Monday May 1, Toyota made an astonishing turnabout during the hearing in Montreal to certify the class action covering a defective electrical connection on its all-wheel-drive hybrids. Toyota's lawyer said the automaker was prepared to extend the warranty on the cable to 8 years/160 000 km on five Toyota and two Lexus models. Previously, the automaker had limited this warranty enhancement to only the RAV4 hybrid. Toyota also agreed to reimburse vehicle owners who paid for this repair previously and cover a rental vehicle for up to 30 days in the event a Toyota hybrid is off the road waiting for a replacement part. The warranty enhancement appears to have been a recent decision, as it is much broader than the written documentation provided by Toyota to defend the action.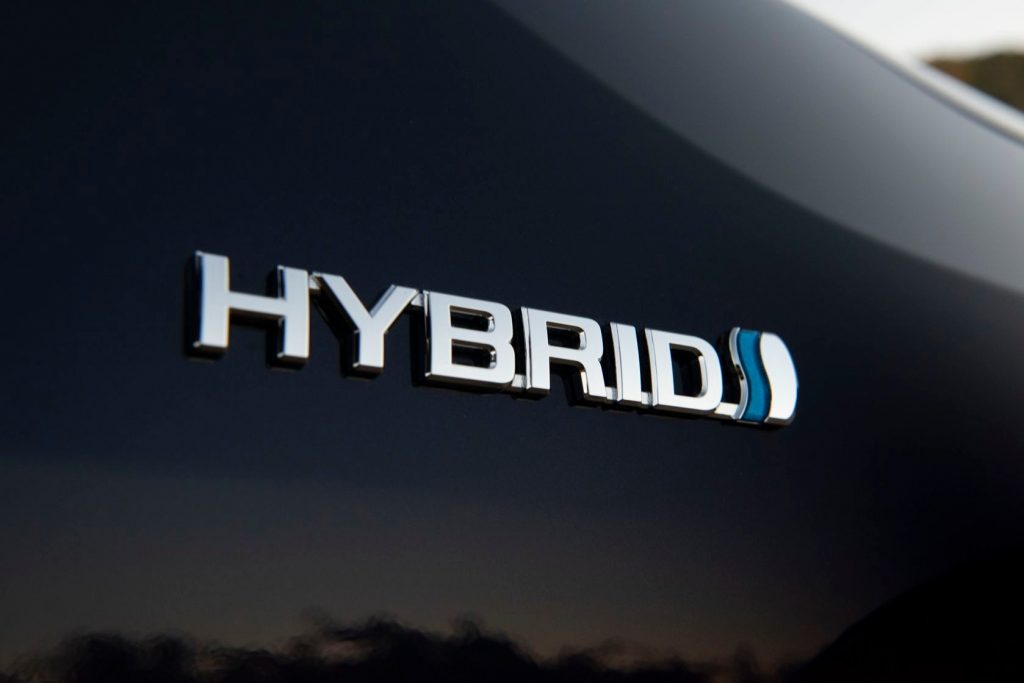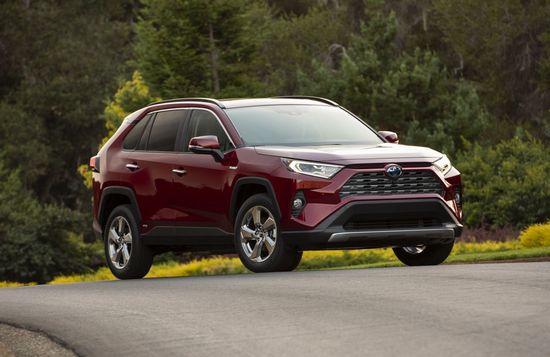 PHOTOS OF 2019 TOYOTA RAV4 HYBRID FROM TOYOTA CANADA
According to an affidavit from Toyota's National Manager for Product Quality and Service Support, the connector is vulnerable to splitting after accumulating road debris, due to the effects of repeated freeze-thaw cycles in cold weather. (Presumably the design is more vulnerable in Eastern Canada, and the Central and Northeast United States because of the harsher winter environment.)
An expanded list of models will benefit
Toyota has undertaken to extend the warranty on the power cable to the rear motor-generator of the following hybrid models:
| | |
| --- | --- |
| Model Years (inclusive) | Model |
| 2020-2023 | Toyota Highlander Hybrid |
| 2019-2022 | Toyota RAV4 Hybrid |
| 2021-2022 | Toyota RAV4 Prime |
| 2021-2022 | Toyota Sienna |
| 2021-2022 | Toyota Venza |
| 2022 | Lexus 350h Hybrid |
| 2022 | Lexus 450h Plug-In Hybrid |
Toyota told the judge that the Prius hybrid with all-wheel drive has a different hybrid system and should be excluded from the settlement. However, no technical information was provided in the court filing to support that assertion. Justice Sylvain Lussier asked Toyota's lawyer if it was possible the Prius had a different problem that could eventually require replacing the cable to its rear motor!
Publication ban lifted
In February 2023, Toyota obtained a publication ban from Judge Lussier covering technical information that Toyota claimed contains sensitive confidential information that would cause it to lose a competitive advantage. At the certification hearing, Toyotas lawyer argued that the ban should become permanent. That provoked Marie-Eve Fournier, the journalist for La Presse who attended the hearing, to lawyer up to have the ban lifted. The La Presse lawyer did indeed show up just after the lunch break. As he was about to begin his arguments, Toyotas lawyer suddenly withdrew his objection. The confidential document could now be shared publicly…
The confidential document turned out to be nothing more than a technical service bulletin to dealers written in French in December 2022; it was already out of date since it included only the RAV4 hybrid, one of the seven models now eligible for enhanced warranty coverage. The equivalent information from Toyota USA (in English) has been available online since January 2023, and is not covered by any ban!
Next steps
Toyota argued that since they had already conceded nearly everything the plaintiffs asked for there was no reason for the case to proceed any further. Fredy Adams, the lawyer acting for the plaintiffs, countered that it wasn't reasonable or prudent to rely on Toyotas promises alone — the court should retain its authority over the action and authorize it.
Justice Lussier expressed his wish that the parties hammer out a written agreement and submit it to him if they are able to do so. If they cannot, he will make a decision as to whether the class action moves ahead or not.
From the APA's perspective, it was a very successful day, even if there are issues to resolve. For example, some consumers accepted partial offers from Toyota that dropped the price of their repairs to a couple of thousand dollars in exchange for a release. They would quite reasonably want to be included now. And it was unclear in court if the Warranty Enhancement Program applies across North America (Toyotas US technical bulletin states that it does). Finally, one of the APA's experts on this file contends that the new-design replacement connector is still vulnerable to corrosion. In harsh driving environments, a preventive inspection before the extended warranty is up, and a service to improve its sealing, may be in order.