Nissan just filed their defence in the Quebec class action undertaken by the APA, and they'`'re not giving an inch. We are still waiting for the expert's report from Nissan's engineers supporting their claim that there is no defect with their CVT transmissions that could warrant the APA's class action proceeding.
Nissan's own data shows that over 5% of its CVT transmissions were failing under 5 years/100,000 km — that's a very high failure rate — several times the generally accepted max for a major component during the warranty. But to a non-expert that could look like a low failure rate, since 95% of the transmissions don't fail during the warranty! That appears to be one of Nissan's arguments against extending the warranty to cover all its CVT transmissions. (The APA now has over 2400 complaints from Nissan owners. The actual failure rate is much higher over the life of the vehicle, more than 50% for the worst models and years.)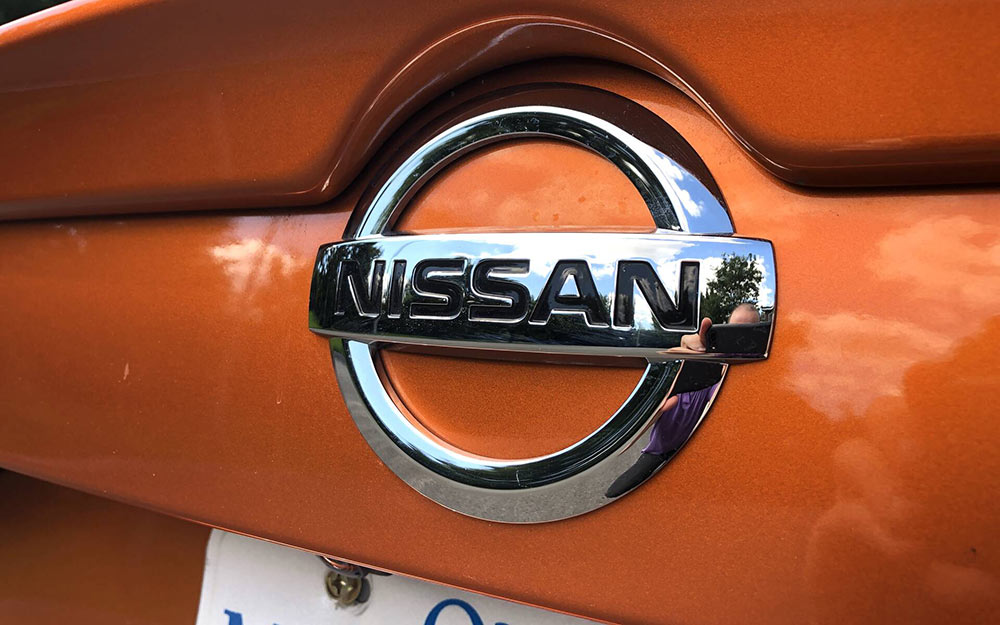 In the rest of Canada, the powertrain warranty was extended to 7 years or 140,000 km for the following models:
2013-2016 Altima
2013-2017 Juke
2013-2017 Sentra
2012-2014 Versa
2014-2017 Versa Note
The APA's complaint data shows that the deal cut by the lawyers for all of Canada outside Quebec will leave about half the transmission claims unpaid; it's a poor settlement for Nissan owners.
APA's Quebec action does not include any Infiniti models. We have received a few complaints from owners of large Infiniti SUVs in Ontario who reported CVT failures after the 6-year powertrain warranty had expired, with no offer of assistance from Nissan Canada.
Next steps
Nissan is supposed to file their overdue expert report to counter the APA's report prepared by an engineering firm working with Alain Groulx; Alain is the transmission expert who has been helping Nissan owners with transmission problems for the last three years. After that, Fredy Adams, the APA's lawyer in the action, will depose the Nissan witnesses. Mr. Adams foresees a trial date in 2025 in Montreal for the action on behalf of Quebec residents.