Over the last two years, Ontario has experienced a sharp rise in vehicle theft. Historically, the Province of Quebec experienced the highest rates of vehicle theft in Canada, until the insurance companies began to require additional anti-theft protection with approved devices for targeted vehicles a few years ago. A vehicle owner who installed an approved device received a significant discount on the comprehensive (fire and theft) premium. Insurers took care to approve only solutions with that had a demonstrable impact on theft resistance. Subsequently, thieves turned their sights on Ontario.
Thieves have developed overseas markets for SUV's and pick-up trucks. Stolen vehicles that are shipped overseas sell for a large premium over the price in Canada.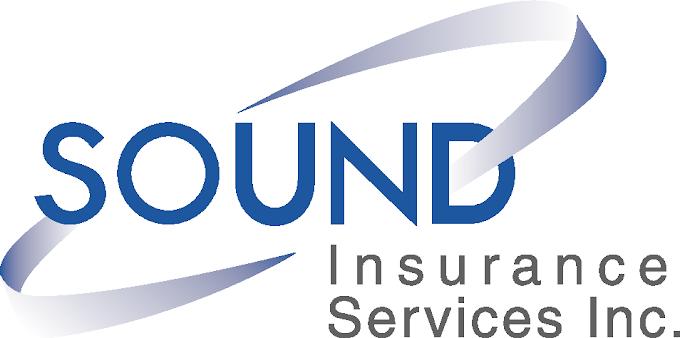 What is the most stolen car in Ontario?
Here is a Top 10 list of highly targeted vehicles; models and rankings vary by insurance provider and region of the country, but the models below appear on most lists:
Honda CR-V
Toyota Highlander
Toyota Rav4
Lexus RX350
Dodge RAM 1500
Acura RDX
Land Rover, Range Rover
Jeep Wrangler
Jeep Grand Cherokee
Pick-up trucks such as Ford F150, Chevrolet/GMC Silverado and Sierra 1500
In Ontario, some insurance companies are responding to increased exposure by surcharging identified high target vehicles unless an approved anti-theft device is installed. Other insurers are offering their customers a discounted price to install a TAG Anti-Theft Tracking system or offering it free. Once installed, a discount of 5-30% may be applied to the Comprehensive portion of the insurance premium.
Some insurance companies are going so far as to remove Comprehensive (fire & theft) coverage entirely if there have been two or more total theft losses in the previous five years. The pandemic caused supply chain disruptions that contributed to a steep decline in new vehicle inventory. If your vehicle is stolen, you may not be able to replace it as quickly as you think due to a lack of inventory. It may take several months before your replacement vehicle is received. In the meantime, the rental vehicle coverage provided by your policy is not unlimited. You may run out the clock on rental coverage and be left without a vehicle. Some victims of auto theft have paid for months of daily rental charges while waiting for a new vehicle.
APA-recommended extra protection
The TAG Anti-theft system has a 90%+ recovery rate in Ontario. Installation and 5 year monitoring is $400 plus tax and can be installed at any Speedy Auto Glass. Most Ontario insurers recognize it as the best protection against theft.
Other anti-theft devices such as a steering wheel lock, brake pedal lock or wheel and tire lock may also qualify for an insurance discount, but they are relatively inconvenient and generally considered less effective. Check with your insurance provider for what is available.
Sound Insurance Services offers Group Property and Automobile discounts to APA Members. Please call us for a quote or just to discuss personal insurance coverage.
Debbie Arnold, R.I.B. (ON), C.A.I.B.
Business Development Manager, Personal Lines