With demand for new cars outstripping supply, many buyers are being asked to pay hundreds, or even a few thousand dollars, more than the advertised price
There's sticker shock, and then there's post-sticker sticker shock.
With demand for new cars outstripping supply across North America, many buyers are finding, to their surprise and dismay, the price they were quoted might not be the final price they're asked to pay.
It could be hundreds, or even a few thousand dollars, more than the advertised price.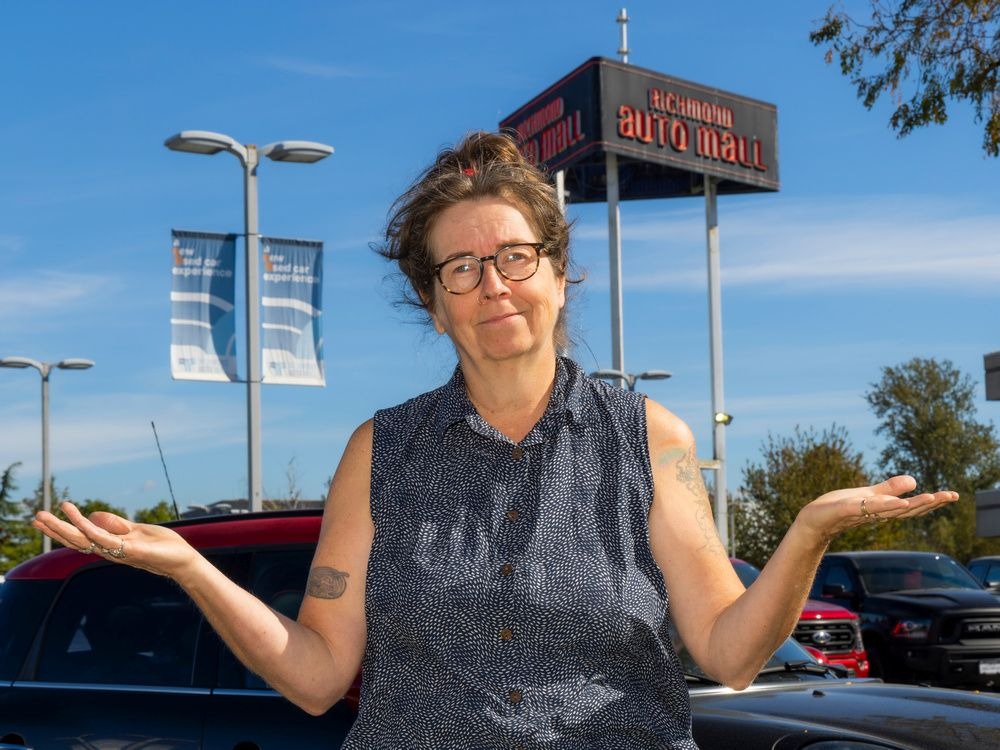 Photo from Vancouver Sun, October 2, 2022.
Just ask Lisa Smedman, who's been frustrated in her search for a no-frills economy car she can afford.
"This nice car salesperson was very apologetic, he said, 'Yeah, there's a secondary $2,000 fee now that we have to put on all the cars,'" Smedman said.
That was for a low-end Mitsubishi; a Kia salesperson told her that dealership's mark-up over MSRP and associated fees would be an extra $3,995.
Smedman was told it's a "market adjustment" fee, and it's one even people reselling concert tickets might blush at trying. A single mom, she is shopping for a replacement for her current car, which has almost conked its final out.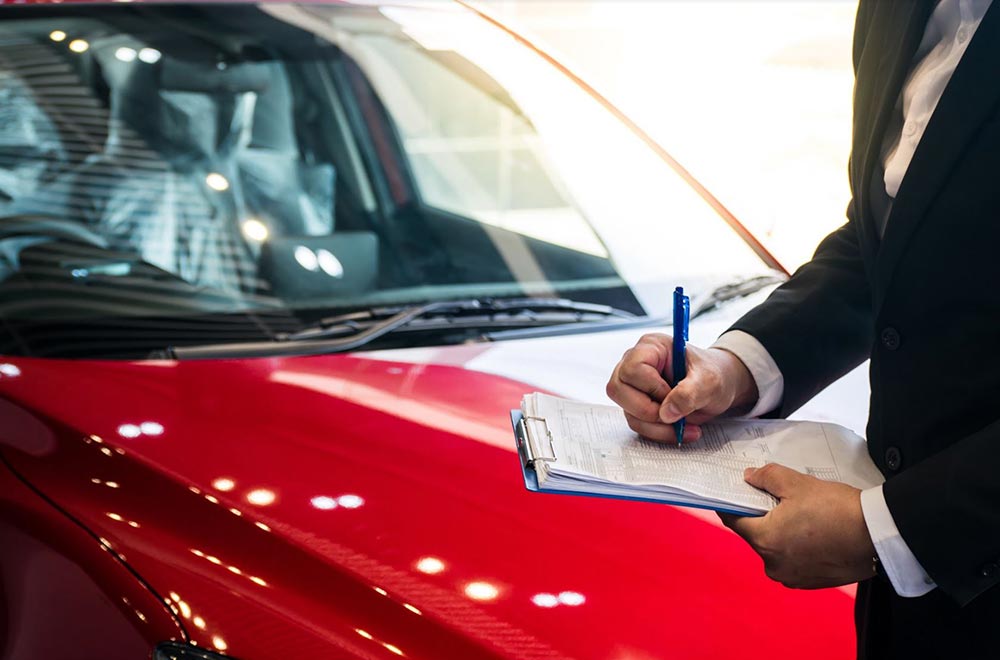 PHOTO: SHUTTERSTOCK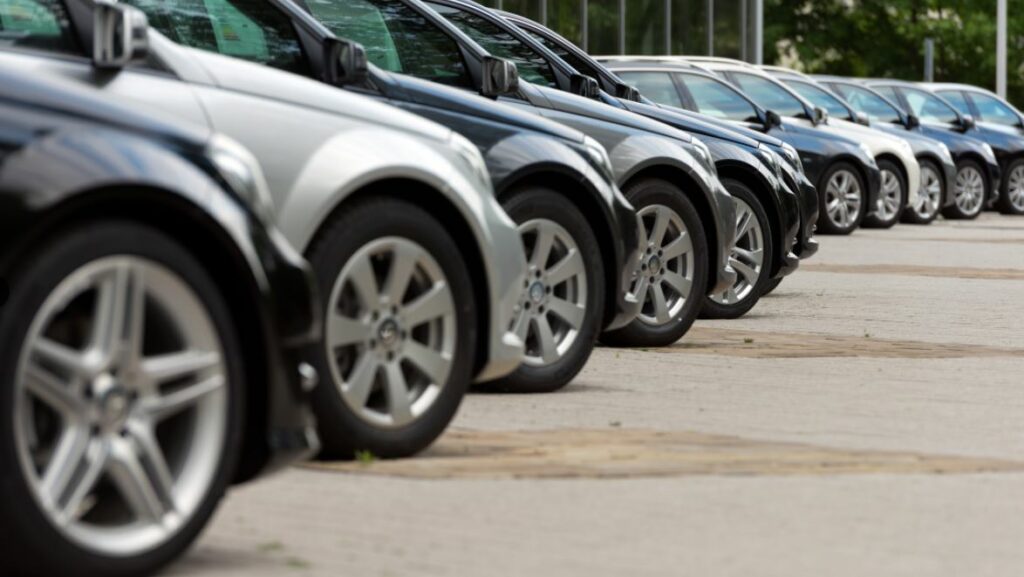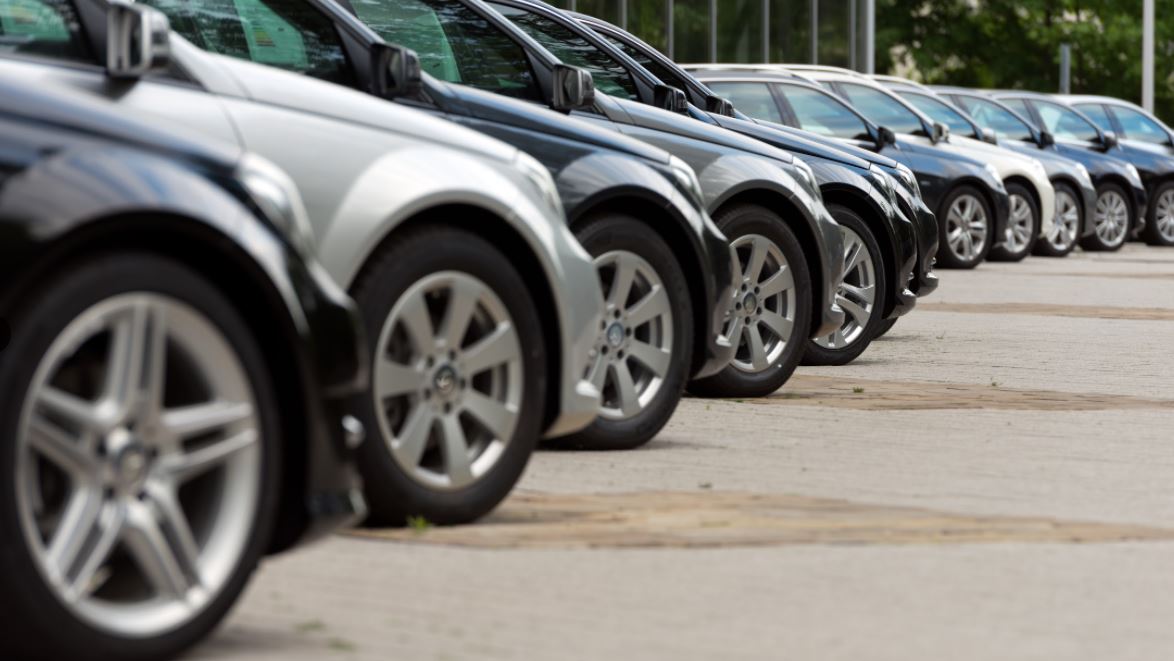 PHOTO: SHUTTERSTOCK
…restrictions as do exist in Canada apply to tied selling, the director of the Automobile Protection Association (APA) said, when a customer is forced to take a discretionary service they don't want as a condition to obtaining a new vehicle.
"Six provinces mandate all-in price advertising by auto-dealers," George Iny said. "That means the post-pandemic 'price adjustment' must be included in the all-in advertised price for the vehicle."
But B.C. has no such regulation in place.
Regardless, if dealers are systematically selling above the MSRP, the manufacturers' representations are "clearly inaccurate," Iny said.
Some carmakers may have policies or provide guidance that limits selling above the MSRP, he added, and the APA can check for you on the policies for individual brands.
"Restrictions can lead to dealers adding unrequested extra features above the MSRP, so their paperwork appears to be compliant. Of course, that is not what is happening on the ground."
Some of the complaints consumers have reported to the APA include:
Dealer applied a document or additional-dealer-markup charge at the bottom of the sales' agreement just before taxes;
Dealer overhead charge misrepresented verbally as a document fee;
Dealer required a trade-in to conclude a sale, but the ad never mentioned that;
Dealer required the customer to finance the purchase using dealer financing that pays them a kickback, but their ad doesn't say that; and
Selling price or interest rate for financing jumped after the deal was signed.
"And if the advertised interest rate on the automaker's website is for a vehicle that was ordered six months ago, but won't apply to a vehicle ordered today, the information is misleading," Iny said.