It's pretty unlikely that any of us wake up in the morning and think to ourselves, "Gee, what I'd really like to do today is to go and get my car serviced!"
Even for those that have some mechanical or technical inkling, and without factoring in the financial side of the process, dealing with any kind of auto repair or maintenance is potentially stressful.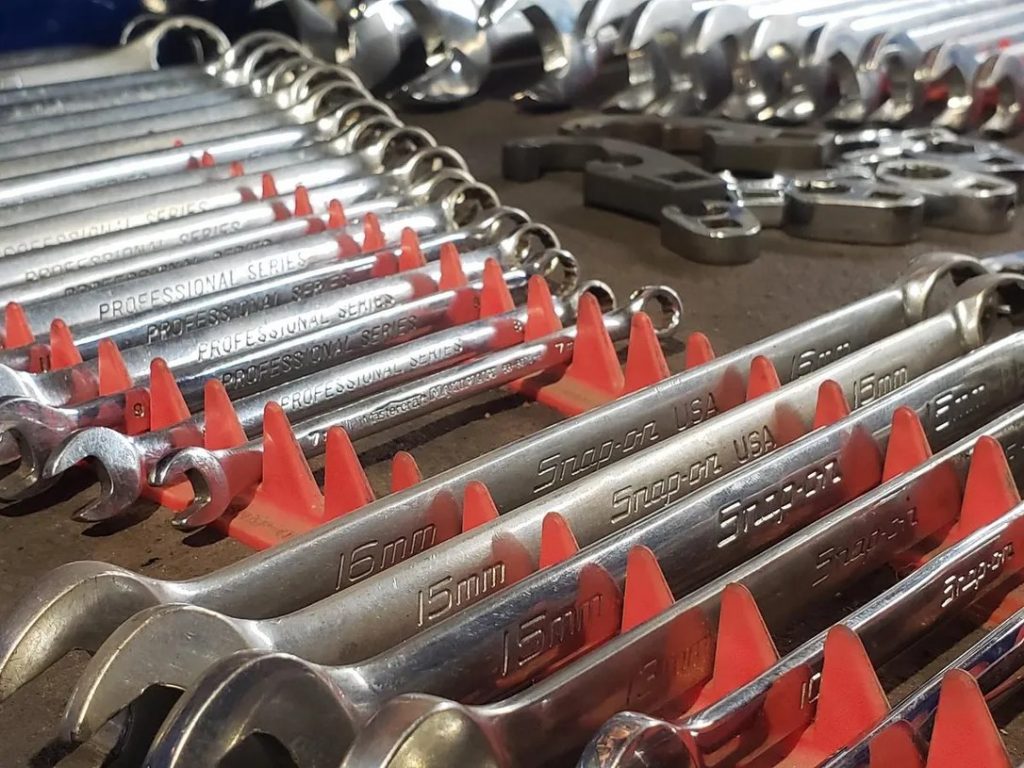 Photo from Toronto Star, May 15, 2023
Improving your auto repair experience starts with finding a trustworthy, capable facility, be it a dealer, chain, or independent shop. (Full disclosure: I've worked as a technician exclusively at privately owned independent shops for my entire career.)
The best way to find a service provider you'll be comfortable with is through referrals from friends, family, co-workers, or neighbours. Online sources, such as Google and Yelp, can provide valuable guidance. But they aren't 100 per cent reliable, as there are ways for unscrupulous operators to skew the ratings. Organizations, such as CAA (Canadian Automobile Association) and the APA (Automobile Protection Association), can also provide recommendations.
Even if you have a newer vehicle and feel that you have to take it to the dealership for service (you don't — more on that in a moment) or you're simply more comfortable keeping it in-house, depending on the marque or brand and your location, you may still have options.
While the automakers set out standards and practices, dealers are still franchises with their own management, and there are often differences in how their service departments are run. Those personal recommendations and the internet can, again, prove valuable in choosing.