I've been looking for a used car for a few months in the hopes that prices will come down. I'd been browsing regularly on Canada Drives, an online used-car dealership. I'd look through listings a few times a week, save cars I liked and get alerts when prices dropped – without any haggling or pressure to buy. I liked that it showed me the exact price. When I was finally ready to buy, I went to the site and it wouldn't show me cars unless I applied for financing preapproval. When I did that, I still couldn't see inventory on the site and immediately started getting calls and texts from a different business. What happened? Where else can I buy a car online without dealing with a dealership? I see dealerships with online options, but are they reliable? – Corrine, Calgary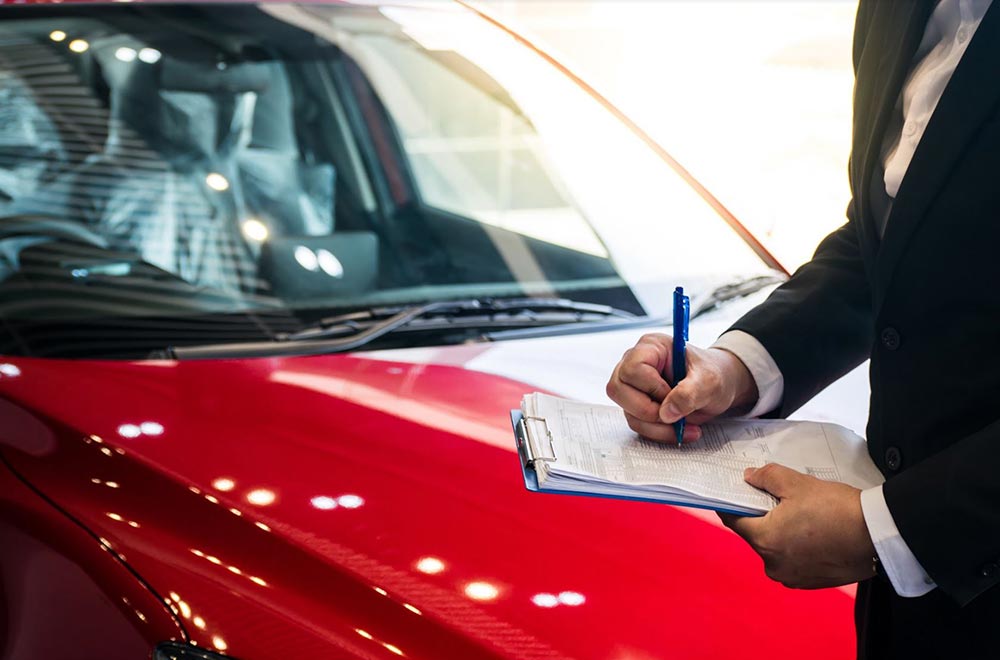 PHOTO: SHUTTERSTOCK
When it comes to companies that sell cars only online, there's only one left in Canada.
In March, Canada Drives, which sold used cars in several provinces, including British Columbia, Alberta and Ontario, filed for bankruptcy protection, stopped selling cars and was looking to return to its original business of matching customers seeking automobile financing with dealerships. That leaves Clutch Technologies Inc., which sells in Ontario and Nova Scotia.
…
Before the pandemic, online car retailers looked like they were the way of the future, said George Iny, president of the Automobile Protection Association (APA), an automotive consumer advocacy group based in Toronto.
Then "their source of late-model [used] vehicles requiring minimum conditioning dried up," he said. "Now the larger ones are in trouble or had to dial back significantly as franchised dealers and brokers buying for export to the United States have gobbled up a large share of Canada's stock of late-model used vehicles."
Before the shortage of used cars started to drive up prices, online retail sites had proven useful, even for people who decided to buy from a traditional dealership, Iny said.
"When times were good, consumers did use their realistic no-haggle prices to compare and negotiate with local dealers selling similar models," he said. "I don't know if that is going on any more, and I doubt consumers have much price-reduction power when shopping for a used vehicle today."