… With no exhaust pipe, electric vehicles run much cleaner than their gas-engine counterparts.
But it must be said that their eco-green advantage is largely moot if your electricity is produced by burning fossil fuels.
Fortunately, 92 per cent of electricity in Ontario comes from noncarbon sources: 59 per cent from nuclear, 24 per cent from hydroelectricity (falling water), eight per cent from wind and one per cent from solar. The remaining eight per cent is produced by burning natural gas and a little biomass (hey, nobody's perfect)…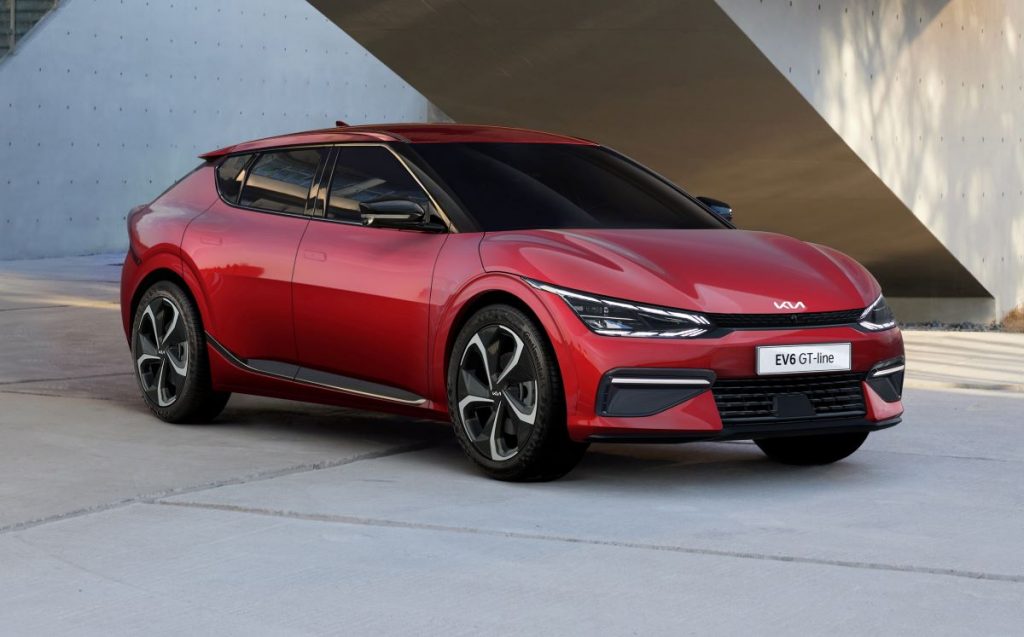 Benefits of driving electric
Beyond the feel-good environmental reasons for plugging in rather than filling up, electric vehicles offer several tangible benefits.
First and foremost: the cost of driving is way cheaper.
"It's one-sixth the energy cost," points out George Iny, president of the Automobile Protection Association consumer group. "You avoid the excise tax on gasoline paid by other road users. That's an indirect subsidy worth $1,000 a year or more for the life of the vehicle, or roughly $15,000."…
There are some pitfalls
Iny notes that, while EVs don't need much maintenance, repair costs are higher than the best gas vehicles when something does go wrong.
And most models have to return to the dealer for repairs, which means there's no money-saving service at the corner garage.
Even replacement tires cost more, and they can wear quickly due to the additional curb weight of an EV. And, surprisingly perhaps, rust can be an issue in electric vehicles.
"Galvanic corrosion caused by the interaction of metal fasteners and an aluminum housing can be a problem. In other models, critical battery-pack connections may be susceptible to corrosion," Iny warns.
An important fact for Canadians: electric vehicles don't perform at their best in cold weather.
Interiors have to be heated electrically, which draws heavily on the battery pack and reduces the car's range conspicuously.
Many EV households keep a gas vehicle in the driveway as a handy alternative in cold weather…
Buying an EV is expensive
Despite hefty government subsidies — $5,000 in federal grants to Ontarians and up to $12,000 in combined grants in Quebec — new electric vehicles are dear to buy. The most inexpensive Tesla Model 3 lists for $54,990 after the carmaker's price cut in January, which technically makes the 3 eligible for the federal grant, which, in turn, reduces the sticker to just under $50,000. But most Teslas cost tens of thousands of dollars more when upgraded equipment is ordered…
Fortunately, there's a growing selection of other EVs that provide a better value proposition, Iny says.
"Buy one of the cheaper models if you can find one, such as a Hyundai Kona EV, Kia Soul EV or Chevrolet Bolt. All are good basic transportation and relatively well proven," he advises.
"Buy a model that holds its value well. This includes models at their lower first-year introductory prices such as the original Tesla 3, Hyundai Ioniq 5 and Kia's EV models," Iny says. "Avoid the models with limited distribution and sales, such as the Ford Focus and Mini electrics."