He tried to track it down with GPS, but the results weren't much help.
"At first I thought maybe I parked it elsewhere, but it shows me exactly where I parked it, and I knew it was gone," said Velasquez.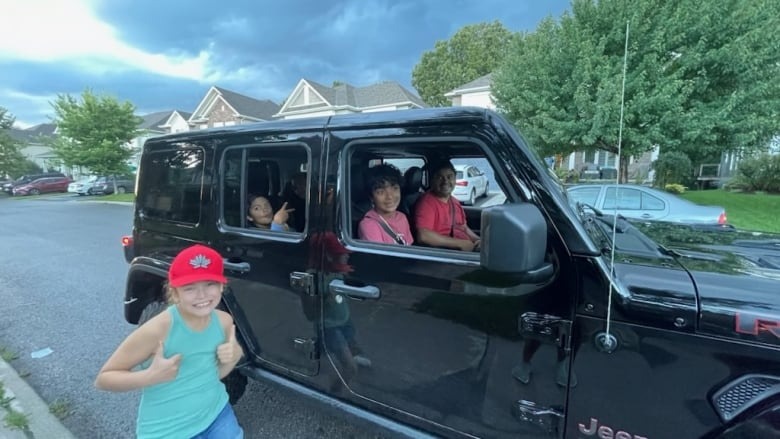 Photo from CBC News, May 27, 2023
Jose Velasquez was enjoying his stay at the Sheraton Hotel in Laval, Que., when he travelled there from Ottawa recently for his son's hockey tournament — until his car disappeared.
The night before his own car was stolen, Velasquez had heard of other car thefts at the same hotel, located just off Highway 15, north of Montreal.
"I didn't think my car was in danger because maybe it's a rare occurrence," he said.
Yet another hockey parent complained on Facebook about the frequency of car thefts at the Sheraton in Laval, warning people not to stay at the hotel.
…
George Iny, the head of the Montreal-based Automobile Protection Association (APA), said the thefts don't surprise him.
"Vehicles from out of town are sometimes targeted," said Iny. "When that happens, it might be because of the theft of contents — someone travelling is more likely to have left stuff inside the vehicle."
Iny said where a single hotel seems to be the focus of so many thefts, tighter security measures may be called for.
"Definitely, if it's not already being done, the addition of regular patrols of one sort or another" would seem to be a good idea, he said, "… either private or the police or both."