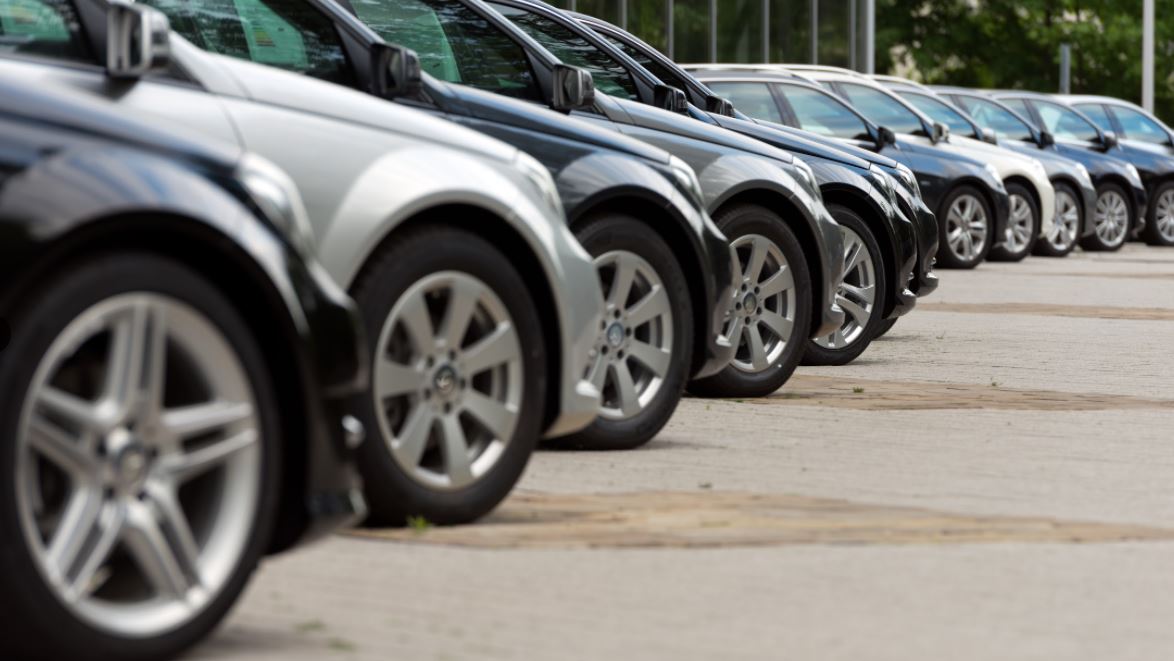 Are you currently leasing a vehicle? The dramatic increase in used car prices over the last year may have created a financial opportunity in the last 18 months of a lease. Your leased vehicle could be worth significantly more in today's seller's market than the residual value set by the automaker 3-4 years ago. Lease customers could realize a financial benefit from the increased equity in a leased vehicle rather than just handing over the keys.
APA members in Greater Montreal and Toronto currently have an opportunity to make money in their pocket from the additional equity in a leased vehicle that they don't plan to buy out, by turning it over to a recommended dealer a little early or when the term is up. This is a consequence of current vehicle shortages. Izzy Hutman at Wheels for Lease, an APA recommended used car dealer in Montreal, reports that typically he is able to offer a premium between $2,000 and $5,000 over the lease end value. The premium varies depending on condition and the class of vehicle – SUVs, particularly from the hot brands like Toyota and Honda are worth more, as are full-size domestic pickups a significant proportion of which are exported to the US, where the market is ravenous.
COVID-19 distancing measures have seen more people working from home. Consequently, many leased vehicles accumulated well below their mileage allowances because they were not driven daily to commute since the onset of the pandemic; low mileage also contributes to increased equity in the vehicle.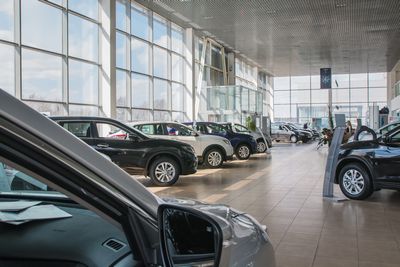 Some dealers are offering existing customers a signing bonus if you break your lease (or pay out your financing) early. Before accepting the first offer as a "captive" customer of the dealership it's probably worth doing a little research on the value of your vehicle in today's seller's market. If your leased vehicle has accumulated significant cosmetic damage, like scuffed wheel rims, a cracked bumper or damaged bumper sensors, or is significantly overmileage, you are likely facing an excess wear and tear penalty of $500-$3,000 at lease turn-in. In the current market, a dealer is more likely absorb that expense. Dealers really want your used vehicle and are unlikely to send it back to the manufacturer for a damage appraisal — in many cases they will absorb the additional reconditioning cost.
Steps you can take
Find out what the current payout is on your lease (or your loan if you are considering trading before it's paid) by contacting the lessor or lender. Look online to determine what is being asked for vehicles similar to yours. As a rule of thumb, deduct about $2,500-$4,000 from the advertised price to arrive at a trade-in value. This allowance takes into account $300-$500 of wiggle room on most advertised prices and the dealer's reconditioning costs and profit.
A collision recorded in a vehicle history report like Carfax will reduce the value if damage was significant — more if it was poorly repaired.
Contact the APA for a referral to determine if there is an opportunity to offer your vehicle to an APA recommended dealer one to three months before the end of your lease. We can refer you to a dealer for a preliminary online or onsite appraisal before the lease is over.
There may be costs involved in buying out a lease. The service charge to buy out a lease can vary signficantly between dealerships selling the same brand, so it may be possible to save $200-$400 by shopping around. Many leases contain a charge ranging from $299-$1000. Certain brands allow customers to deal directly with their head offices and save some of the administration charges. VW and Audi require you to handle the payout through your original selling dealer. Other dealers (even VW dealers) will have to go through them and there will likely be a charge.
The APA can help you sell your leased vehicle by working with recommended dealers in Montreal and Toronto who will put a firm offer on it. The value of the extra equity in your vehicle will be higher for desirable segments, and vehicles with low mileage. Ideally, the dealership that offers more for your vehicle will transact directly with the lessor and handle the paperwork for you. An added convenience is that this will circumvent the lease return appraisal and being assessed for damage that you may not have fixed. All you have to do is return the vehicle to them and agree to the value of the cheque the dealer will cut you. The lessee can also use that money to lower the capital cost on a replacement vehicle.