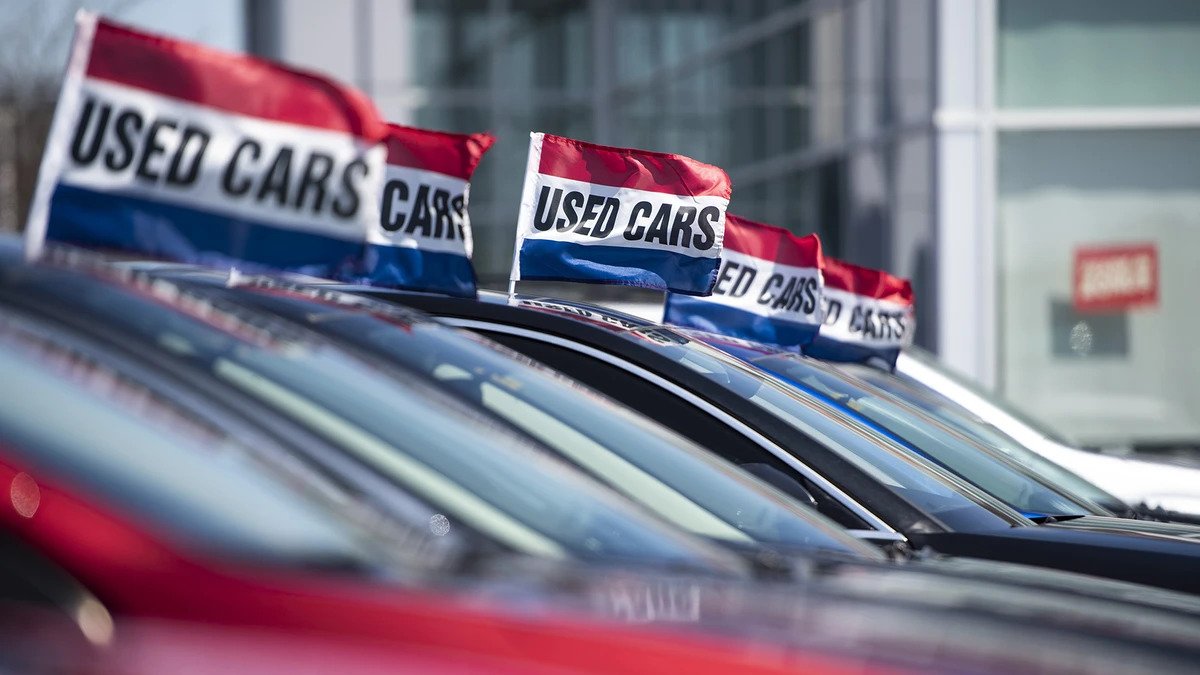 "The APA is recommending consumers wait out the market if they are able to until supply improves a bit in winter 2023, but most people are not interested in that advice," says APA (Automobile Protection Association) president George Iny.
It's the same message you've been hearing from all of us for two years and it's frustrating to have to keep delivering it. But this industry — every industry — has never experienced so much turbulence from so many directions at once …
If you have a leased vehicle right now, you're in a good position.
Cody Green, based in Vancouver, is the founder and co-CEO of Canada Drives, an online car buying service. "If you have a leased vehicle and can purchase it outright, you likely should, as there's a strong chance you can buy it for less than its fair market value," he says.
When a seller is telling you to keep your car, it's likely good advice.
George Iny agrees.
"You could be looking at cash in your pocket or money toward your next lease of $2,000 to $5,000 or more, depending on the vehicle and mileage."
That positive equity is a new thing for most of us. Better yet, "if your leased vehicle has accumulated damage, there is a good chance the dealer will absorb it when they take in the vehicle. You can avoid the damage appraisal process which is sometimes stressful and prone to exaggeration," says Iny.
The APA also has a service to help members out.
"… Over the next decade, there will be significant upward pressure on the prices of all vehicles to fund the switch to hybrid and EV propulsion. The APA predicts a situation similar to the 1970s, when vehicle prices increased dramatically to pay for the new crash safety and emissions equipment introduced on vehicles …"
"Don't follow the crowd when looking for a used vehicle," Iny suggests. "Since everyone wants a pickup or SUV, consider a compact car or midsize sedan. To stretch your dollar, it may be worth going back five to seven years, instead of the old sweet spot at three to four years. Most people are not interested in this guidance and favour an SUV or pickup, price be damned."