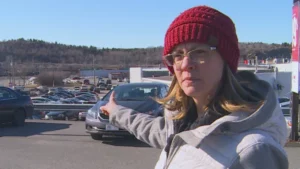 A Rothesay, N.B., woman whose Honda CR-V has been recalled says she's caught in a battle with the automaker after it refused to repair her vehicle and instead "pressured" her to sell it back for less than she believes it's worth …
The recall was issued Jan. 17 and affects almost 84,000 CR-Vs sold between 2007 and 2011. Transport Canada said it applies to vehicles originally sold or currently registered in areas of heavy road salt usage, including Ontario, Quebec, New Brunswick, Nova Scotia, P.E.I. and Newfoundland and Labrador …
George Iny, director of the Automobile Protection Association, said while some owners are happy with their buyback offers, his organization is hearing from people who are not.
"The buyout offers are all over the map," he said in an interview, calling the calculation process "opaque."
Some offers seem very generous, he said, while in other cases "it would be impossible to find a used CR-V on the market in the condition of the consumer's vehicle for the money they're being offered …"
'Bully' perception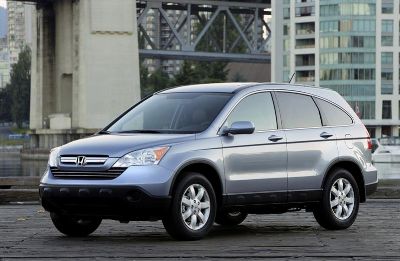 Iny said there's a perception that dealers and Honda are "going to bully you to try and get you out of your vehicle." One way they do that, he said, is by giving owners like Landry very little time to make up their minds.
"There's no legal imperative to ask you to decide to give up your vehicle in a few days. They could give you more time," Iny said.
He also said some customers are not being told the recall provides for a second, more detailed inspection that could result in a more involved and costly repair. Honda, he said, "would prefer to buy your vehicle back instead of paying for repairs and keeping it on the road."
He notes structural repairs are expensive and time consuming, with the potential to overwhelm the dealers that have in-house body shops. Every vehicle can be repaired, he said. The issue is at what cost.