Volkswagen recently extended the warranty on the clock spring inside the steering column to 15 years with unlimited mileage. The clock spring enables the electrical connection to the driver air bag, the horn, and steering wheel controls. The warranty extension applies to a long list of VW models going back many years:
2010-2014 CC, Eos, Golf
2016 & 2018 Golf
2010-2013 GTI
2012-2014 Golf Wagon
2010-2018 Jetta
2010-2014 Jetta SportWagen
2010 Passat & 2012-2018 Passat
2010-2018 Tiguan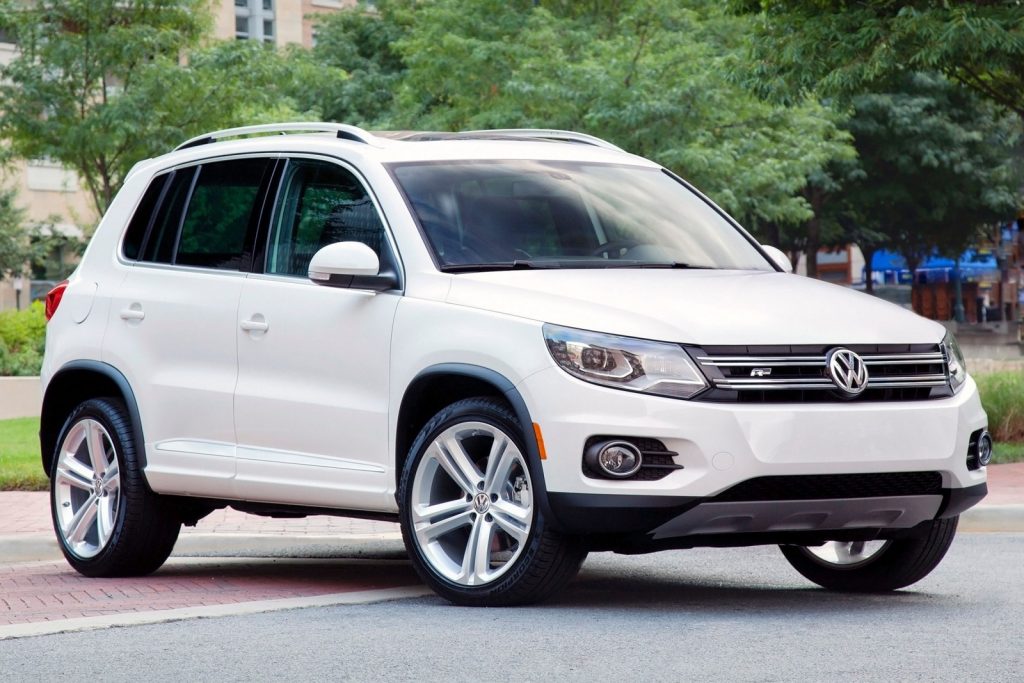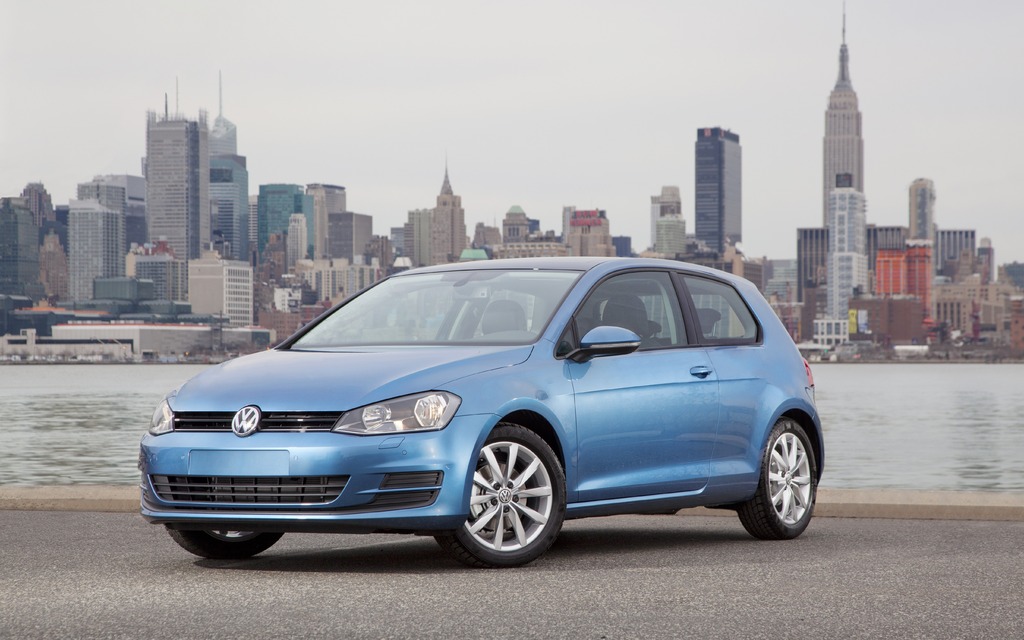 Controls mounted on the steering wheel may malfunction and the airbag warning light may stay on, signalling a lost electrical connection to the airbag. If both conditions are present, VW states the likely cause is a broken steering wheel clock spring. VW has extended the warranty on the original clock spring to 15 years/unlimited mileage in the event of a failure. For certain 2010-2018 models, the warranty extension is limited to 10 years/193,000 km. The cost of the repair at a VW dealership is about $600. The reimbursement of repair costs incurred before May 2023 is covered under the program, using a VW claim form. [pdf]
To date, the small Audi models like the A3 and TT which share their platforms with Volkswagen vehicles are not included, likely because they use a different part. (The APA learned that the VW-Audi sourced the clock spring from more than one supplier, and that not all have high failure rates.)
This warranty extension covers a wide range of model years going back an extraordinary 13 years. It's unclear why VW's internal systems were unable to flag and correct the situation earlier. Normally, clock spring failure is considered a safety issue covered by a recall. In this case, the program will be much less costly and easier to administer as a warranty extension, because only the parts that actually fail are replaced — under a recall, the clock spring would normally be replaced preventively. The replacement part has been backordered occasionally in Canada over the years — now that a no-charge replacement program is public, VW will have to step up the supply.
The clock spring offer is not classified a safety defect by VW, so it won't appear in the Transport Canada Safety Recall Database, nor will it be picked up by the various internet-based services that aggregate safety recalls. If you know people who own one of the models listed, you may be doing them a courtesy by forwarding the APA's information. The 15-year warranty is at the limit of automaker extended warranty programs. It's equivalent to the average life of a vehicle in Canada.