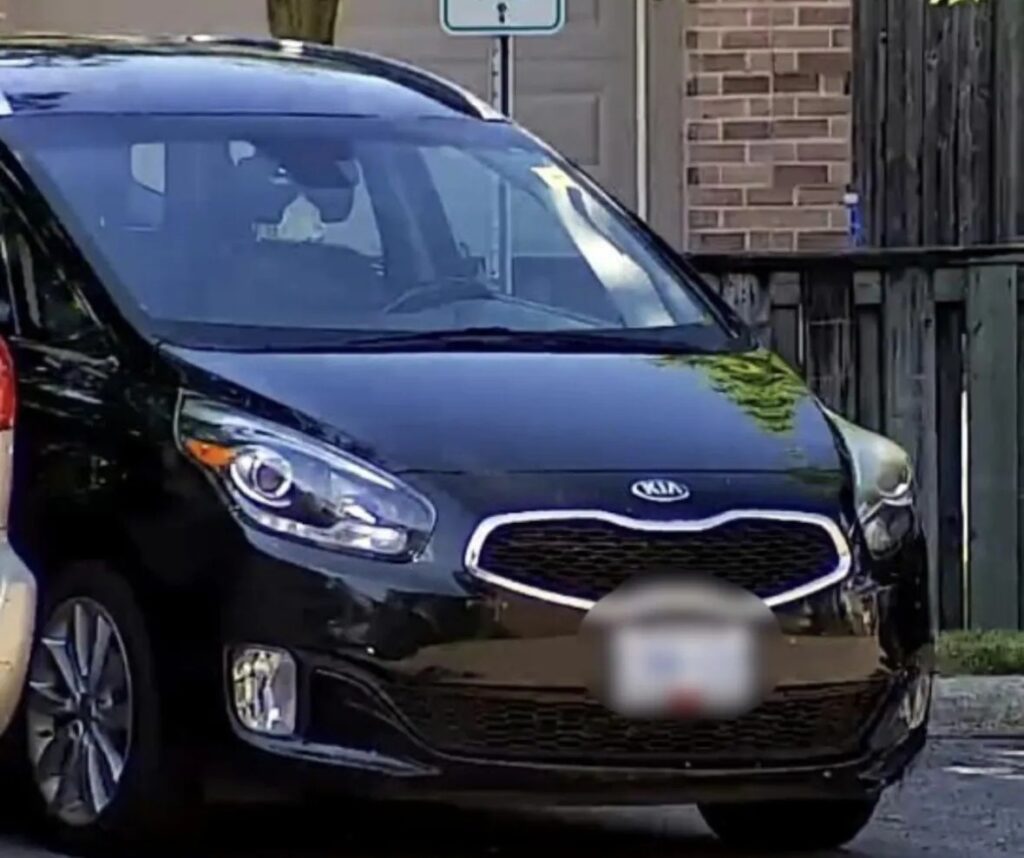 A London, Ont., man says that after months of searching for answers from Kia, he was refused a replacement engine on his recalled vehicle even though it was covered under the car company's extended warranty.
Six months ago, Will Larocque's 2014 Rondo's engine died while he was driving. When he took the car to his local dealership in south London, Larocque said he was told he met the requirements for extended warranty coverage due to recall issues with Kia vehicles, including the Rondo.
When he heard it would be at least a month before his car was even looked at, and an extra six to eight months to have the engine replaced, Larocque tried a different location in hopes of quicker results, he said.
… Engine failures on Kia vehicles are one of the most common complaints that George Iny at the Automobile Protection Association (APA) says he has received in the last three years.
"It's a tricky situation — you're lured in by the hope that an existing safety recall which has a generous doubling of the standard warranty is going to cover you to get an improved engine at almost no cost to yourself, but you're not told that delay could run into months," Iny said.
Iny's heard from consumers who say that in many cases, Kia's reasons to deny them coverage have been due to missing service records from previous owners. This practice is prohibited in Quebec under the Consumer Protection Act , but can still be argued in Ontario, he added.
"There's a design problem with these engines. It's serious and they're not tolerant of running low on oil, so if it gets down more than a litre, you could get severe damage," Iny believes.
"The owners are not told that. Even the manual makes you think that you could run 12,000 kilometres without any oil changes. Kia's really close to the bottom of the barrel when it comes to warranty administration."